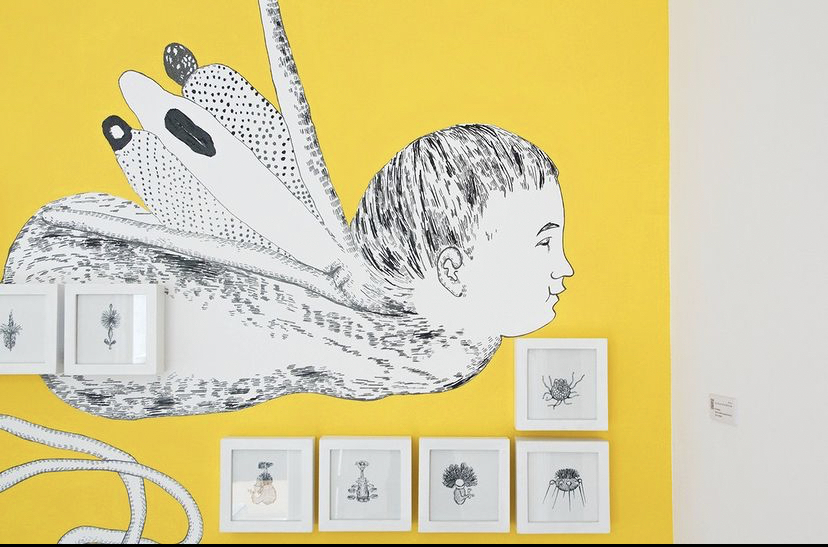 When thinking of art and its role during these tough times we live in, nothing better comes to mind than Yoko Ono's quote "Art is a way of survival". Indeed, art with all its forms has been offering the perfect escape from this pandemic; and the local art events below are perfect examples of such escape.
Roznama – 8th Edition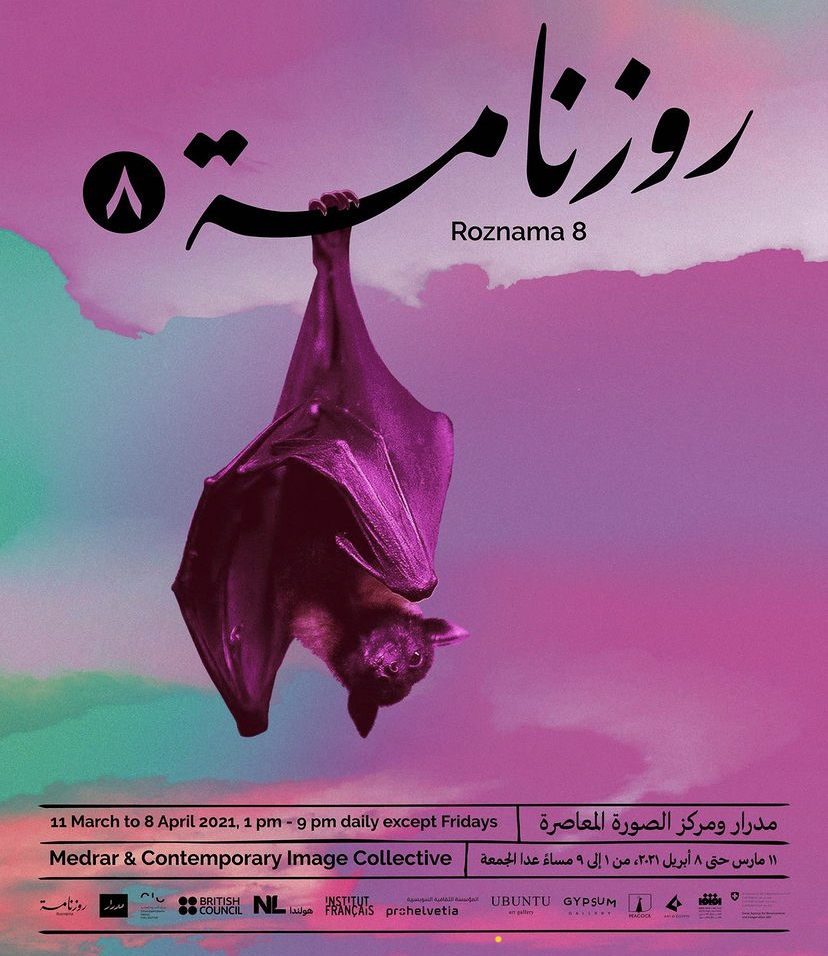 Since 2005, Medrar has been nothing less of a home for Egyptian creators to display their artistry freely. Every year, Medrar hosts a wide range of activities including, festivals, workshops, exhibitions as well as competitions; and among the most successful reoccurring ones is, Roznama. 
Perhaps what makes Roznama stand out in the local art scene, is how avant-garde and unorthodox it is. Roznama allows participants to express their creativity visually in all shapes and forms, without limiting them to the traditional mediums; in fact, the more mainstream the work submitted is, the greater the chance it would be rejected. 
With each new edition, the prizes get bigger and bigger; ranging from scholarships and residencies at some of the best art institutes around the world to financial rewards and various incentives. The 8th edition of Roznama had just concluded, and it was one of the best editions yet…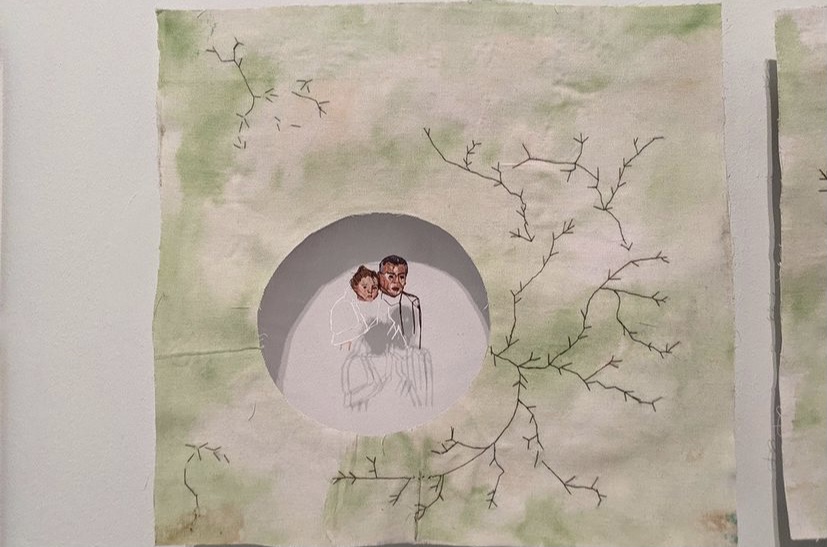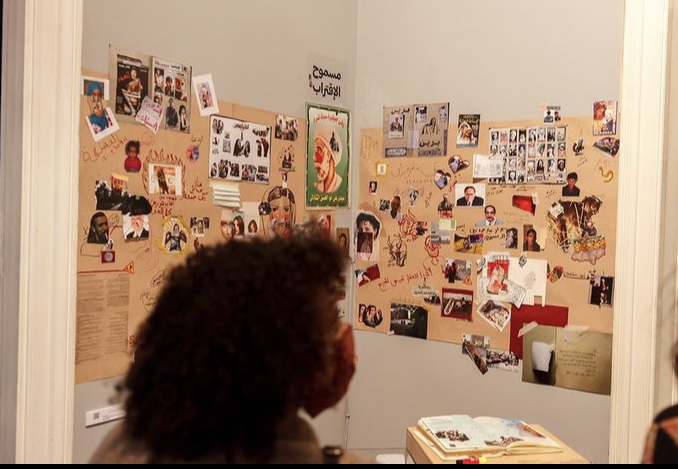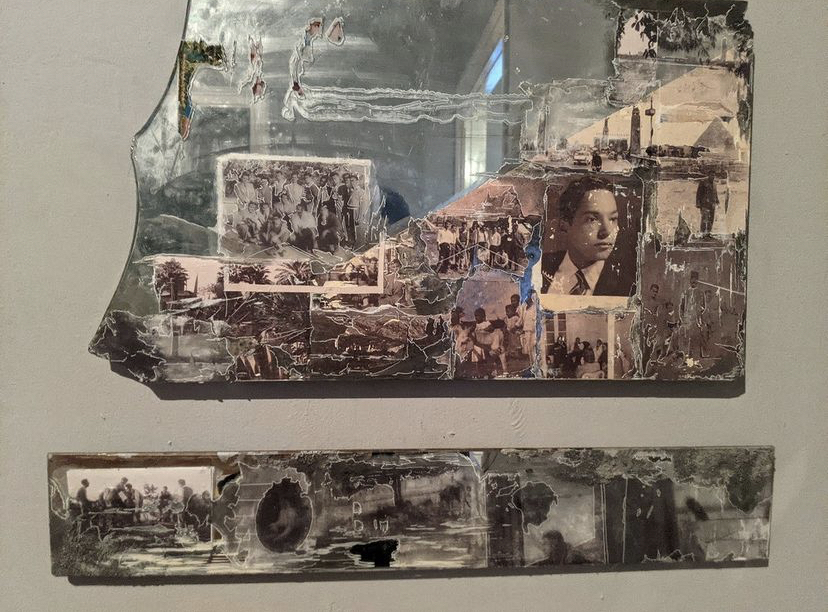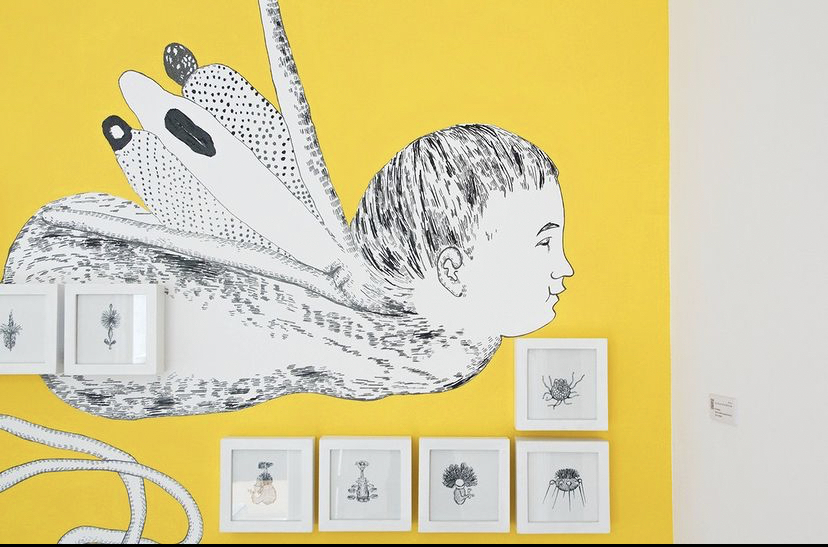 Created by Photopia, Cairo Photo Week is an annual local art fest for all aspiring photographers/videographers in the country. In the span of 7 to 10 days, over 90 of the industry's best professionals gather to share their experiences with the next generation, through organized workshops, masterclasses, and panel discussions. Moreover, Cairo Photo Week offers individual mentoring for young artists, where they get the chance to have their portfolios reviewed by the best in the business.   
This year's theme was Depth Off the Field, focusing on "expanding the photographic eye & mind across many fields of photography encouraging photographers to widen their artistic, technical and business perspectives." Such focus was further emphasized in the range of topics covered during the event.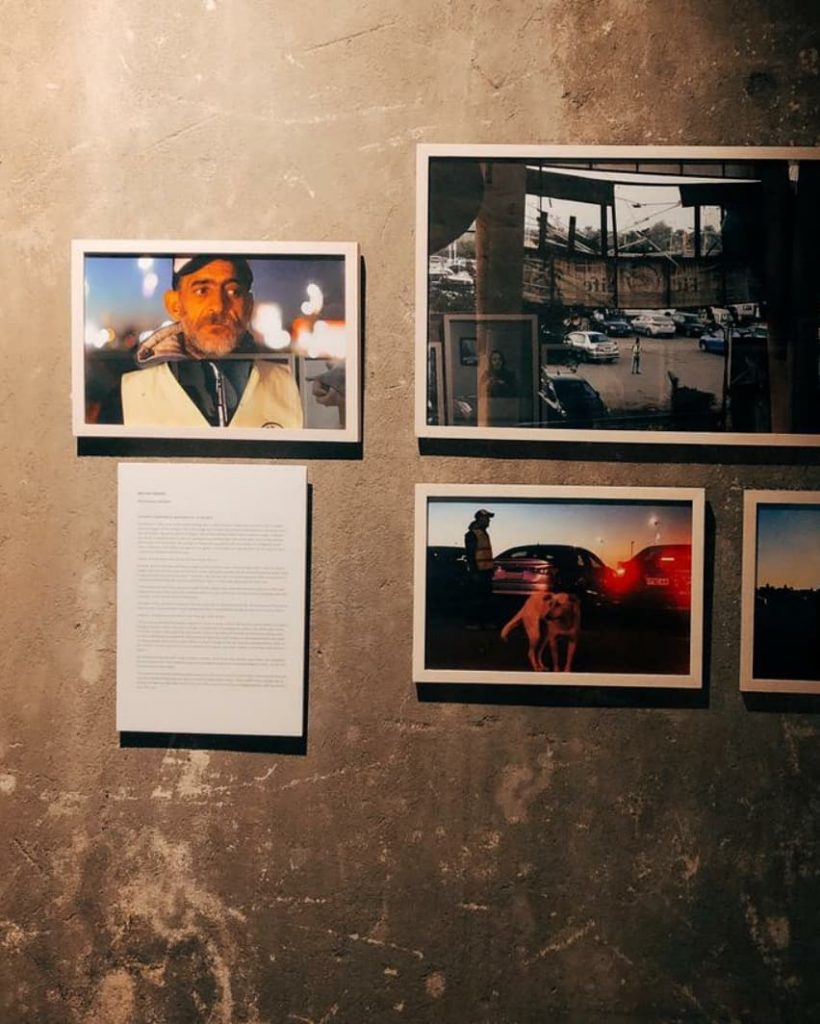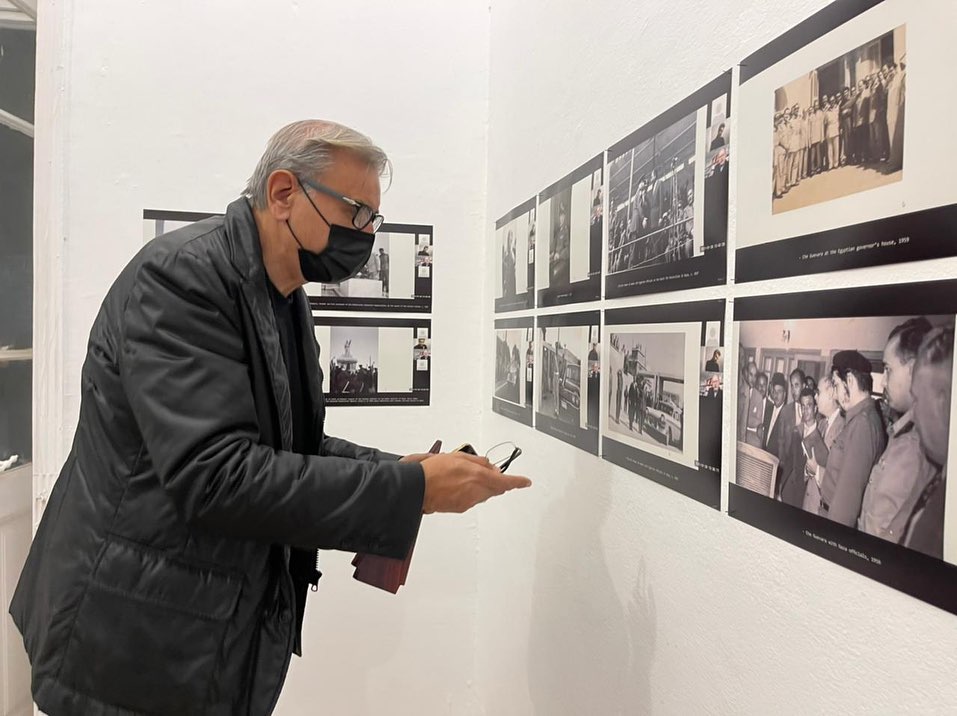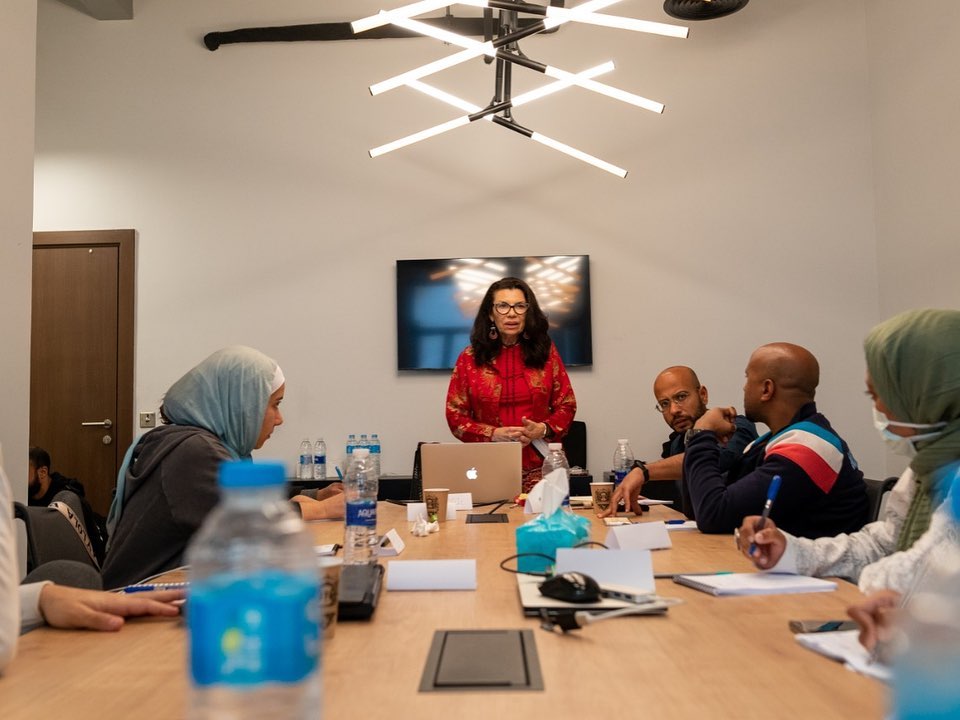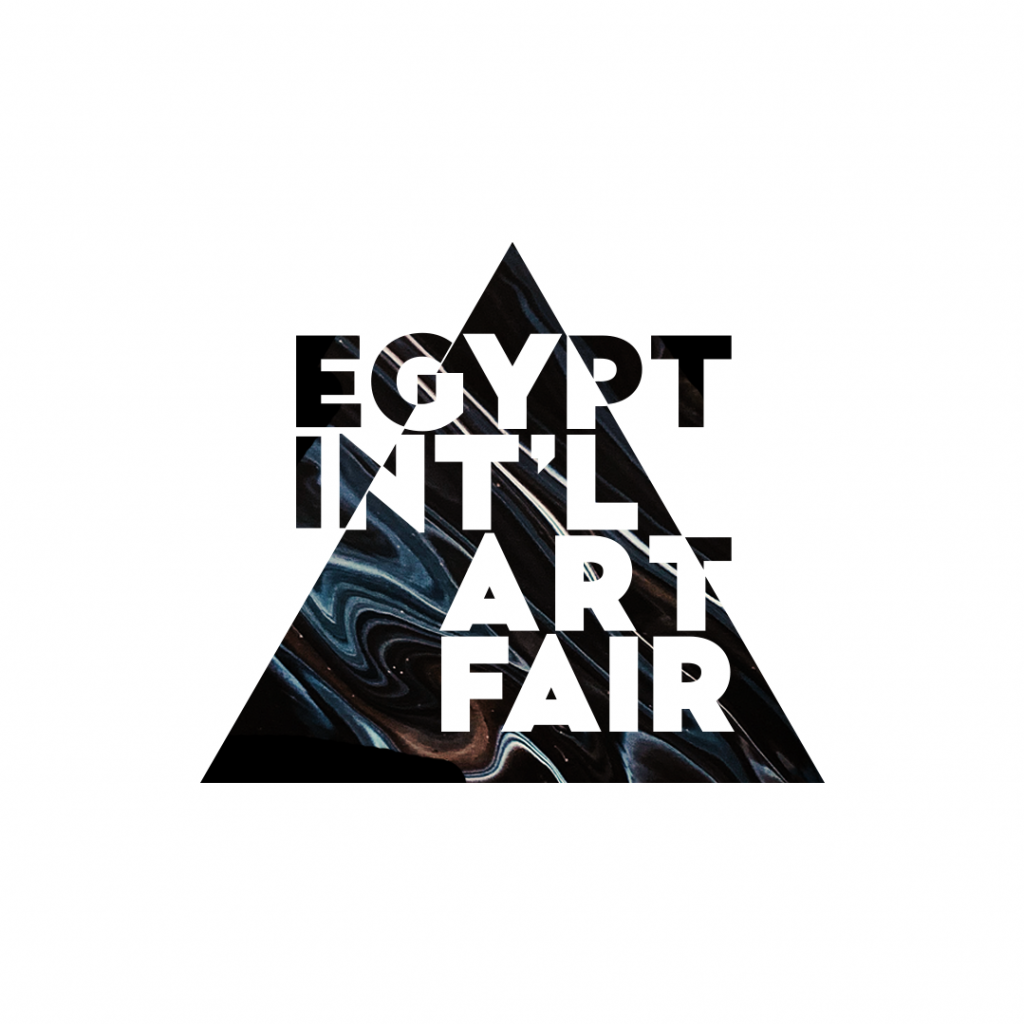 Following its success in 2020, in its 2nd edition, Egypt Art fair has proven that its success is more than a stroke of luck. What distinguishes Egypt Art Fair from other art events is the extent of its reach. It's safe to say that it's one of the very few, if not the only Egyptian art event with such magnitude, targeting regional and international audiences. 
Being the first event of its kind in Egypt, the fair has it all in one place for savvies, collectors, sellers/galleries, as well as the artists themselves; quite the challenge for the organizers to pull off, especially during a pandemic. It's a dream come true for all art lovers.  
It's also worth mentioning that one of the main objectives of this year's edition was giving back to the community and local charities through organizing an auction. Egypt Art Fair has definitely upped the standard level for all the events to come.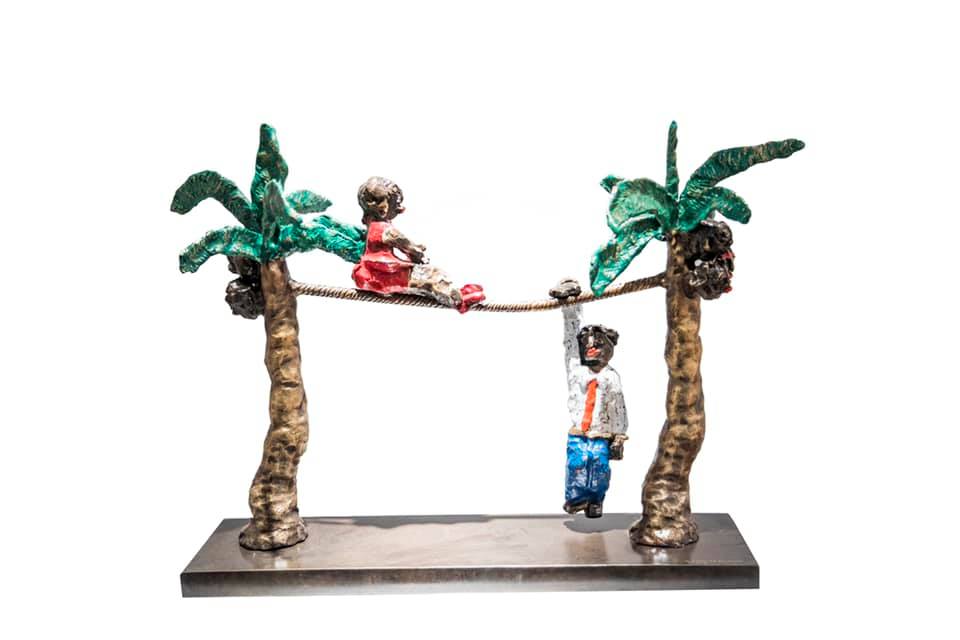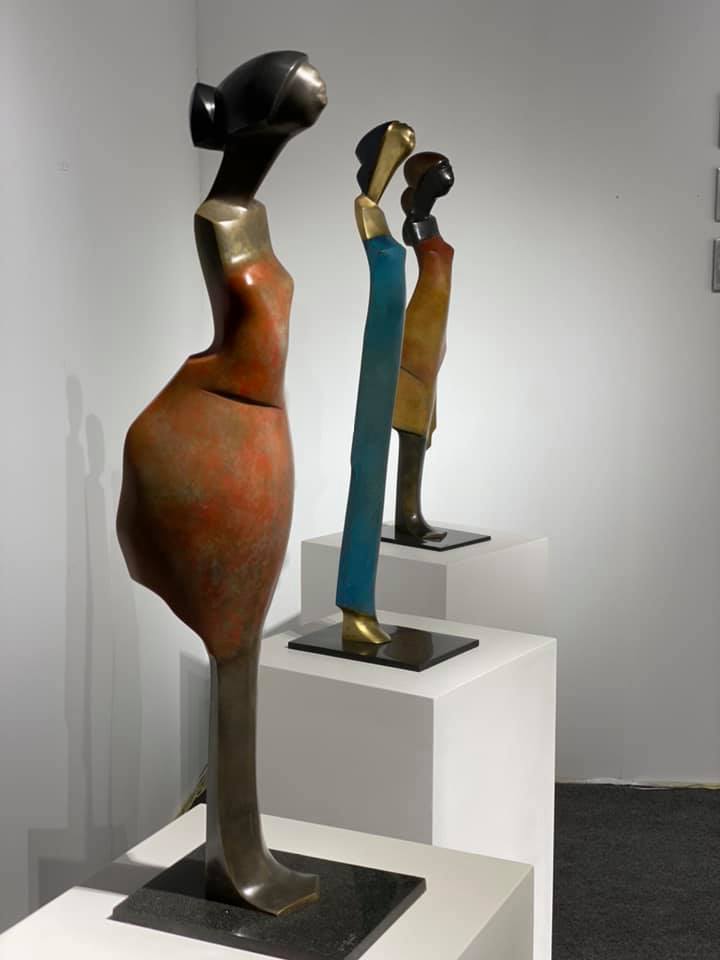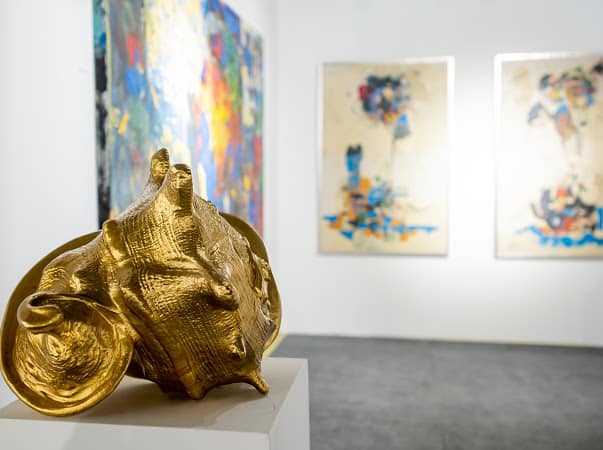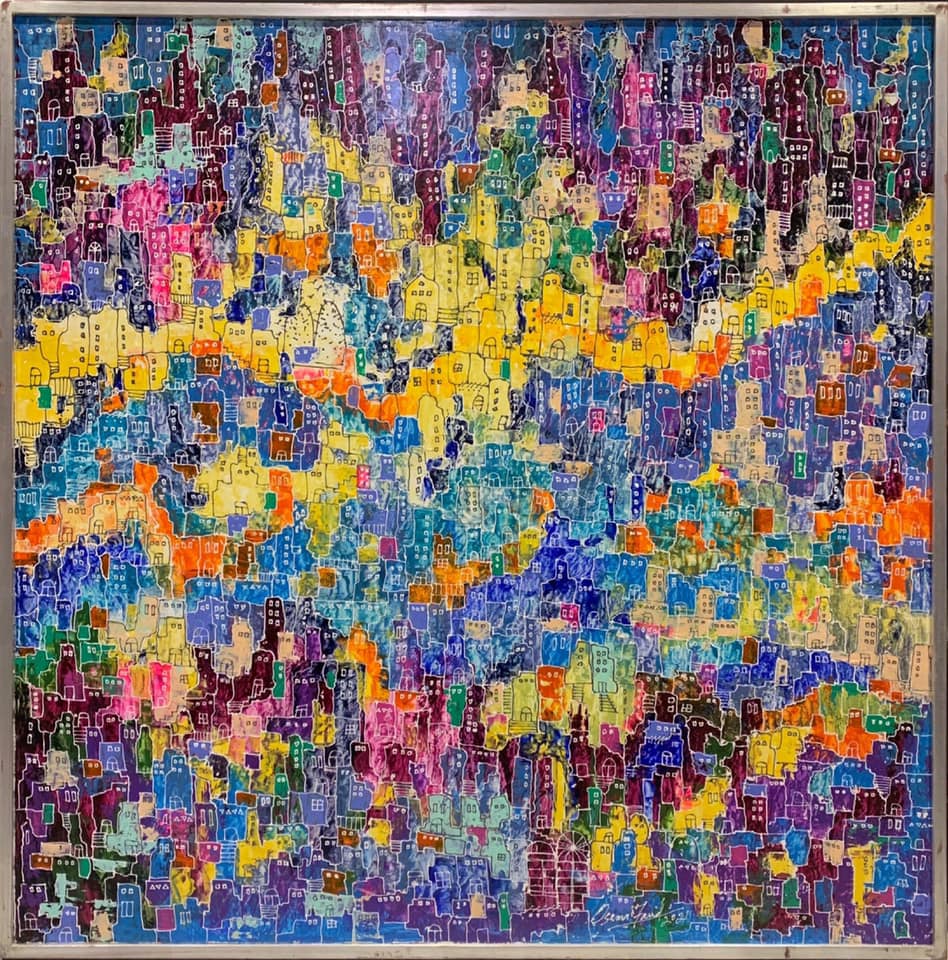 May the arts continue to carry us through the tough times…